Subscribe to Prime Video? In the mood for a rib-tickler? Critic Luke Buckmaster has scoured the platform and retrieved the funniest films—from recent hits to decades-old classics.
See also
* All new movies & series on Prime Video
* All new streaming movies & series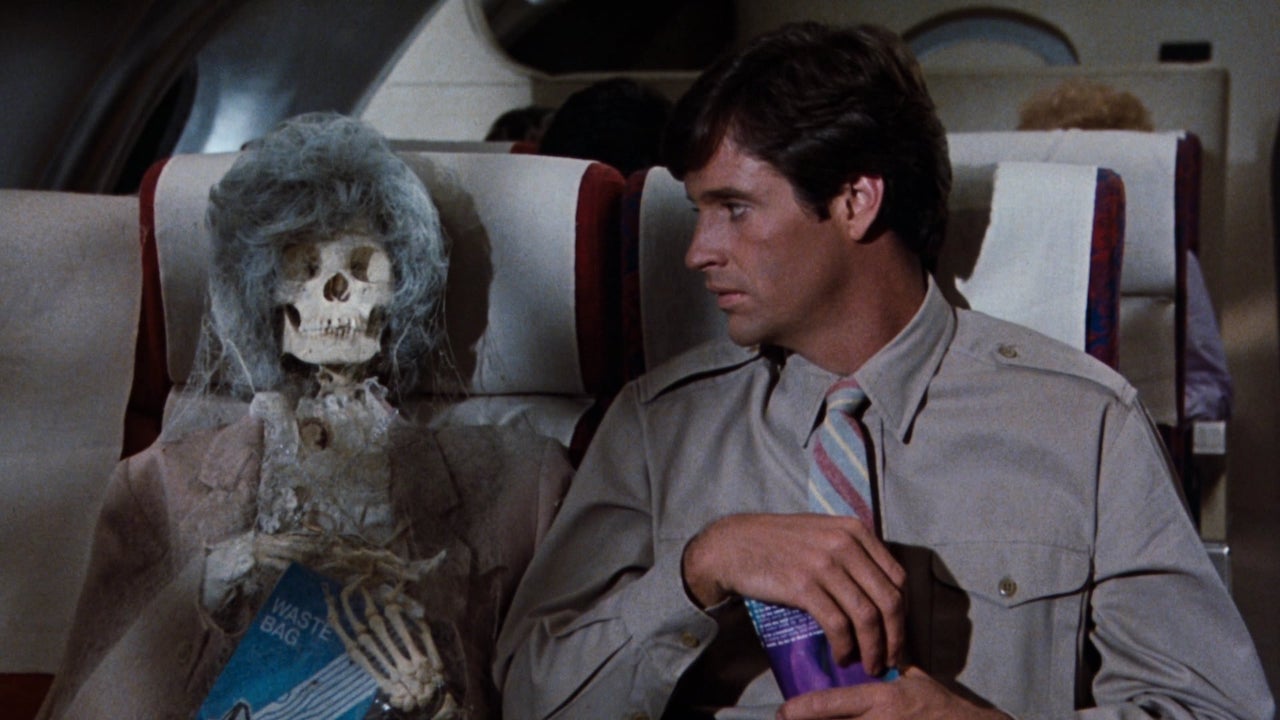 Airports aren't funny places and flying isn't an amusing pastime. But in the hands of Jim Abrahams, David Zucker and Jerry Zucker there's a joke a minute—sometimes more. Airplane! is a classic example of playing absurd humour straight, in this instance with a surrealistic Buñuelian bent.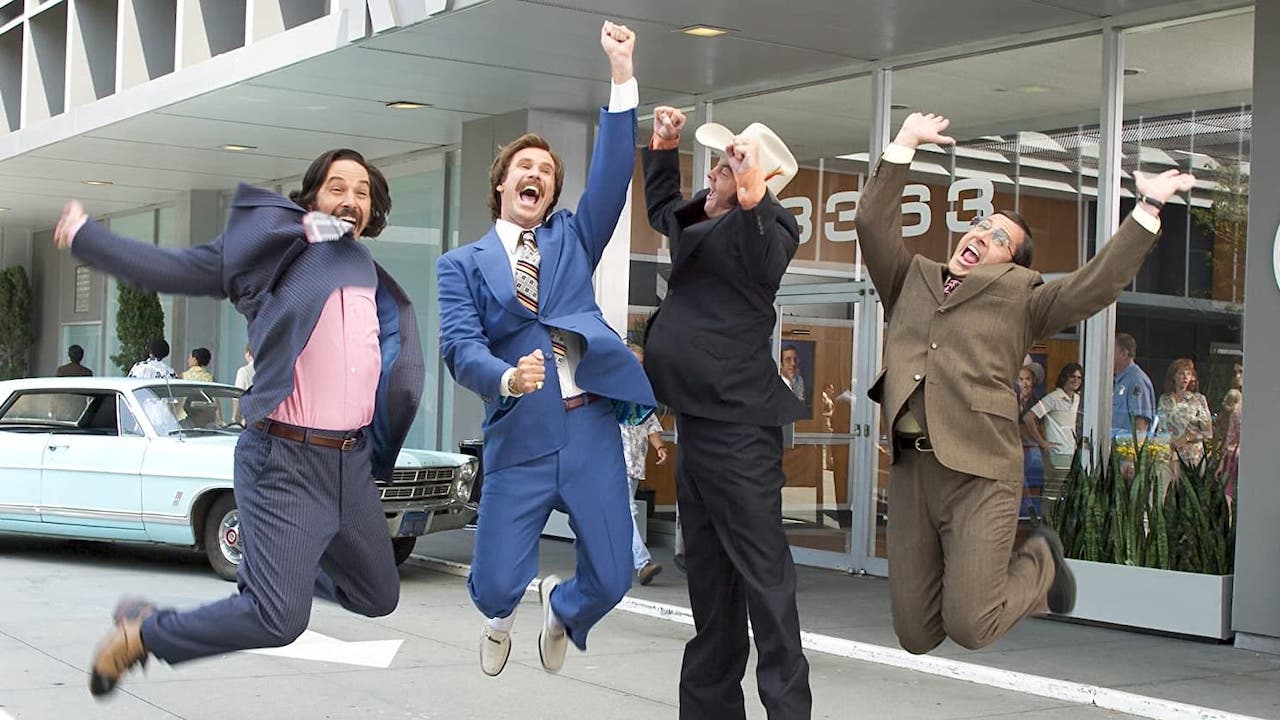 Few films are as memeable, as quotable, or as stupidly enjoyable as Adam McKay's 70's-set cult classic about a chauvinistic news anchorman (Will Ferrell) threatened by the arrival of a female newsreader (Christina Applegate). Anchorman's shaggy pace works in its favour, giving the performance⁠s—particularly Ferrell's⁠—room to settle into a zany, stonerish rhythm. Burgundy became kind of a big deal.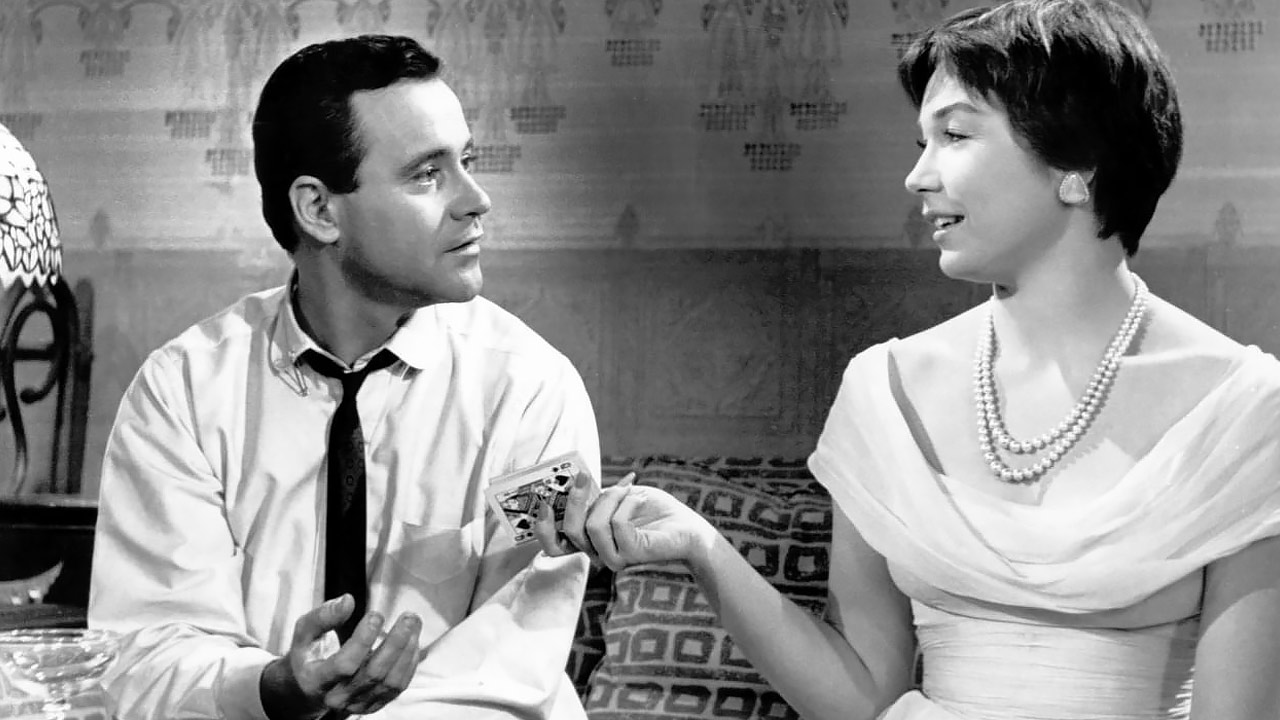 Corporate ratbaggery, the patriarchy and temptation to succeed via ill-gotten means are key themes in Billy Wilder's 1960 masterpiece. Jack Lemmon and Shirley MacLaine shine as a mild-mannered insurance company employee and a suicidal elevator operator respectively. Sounds heavy, plays light.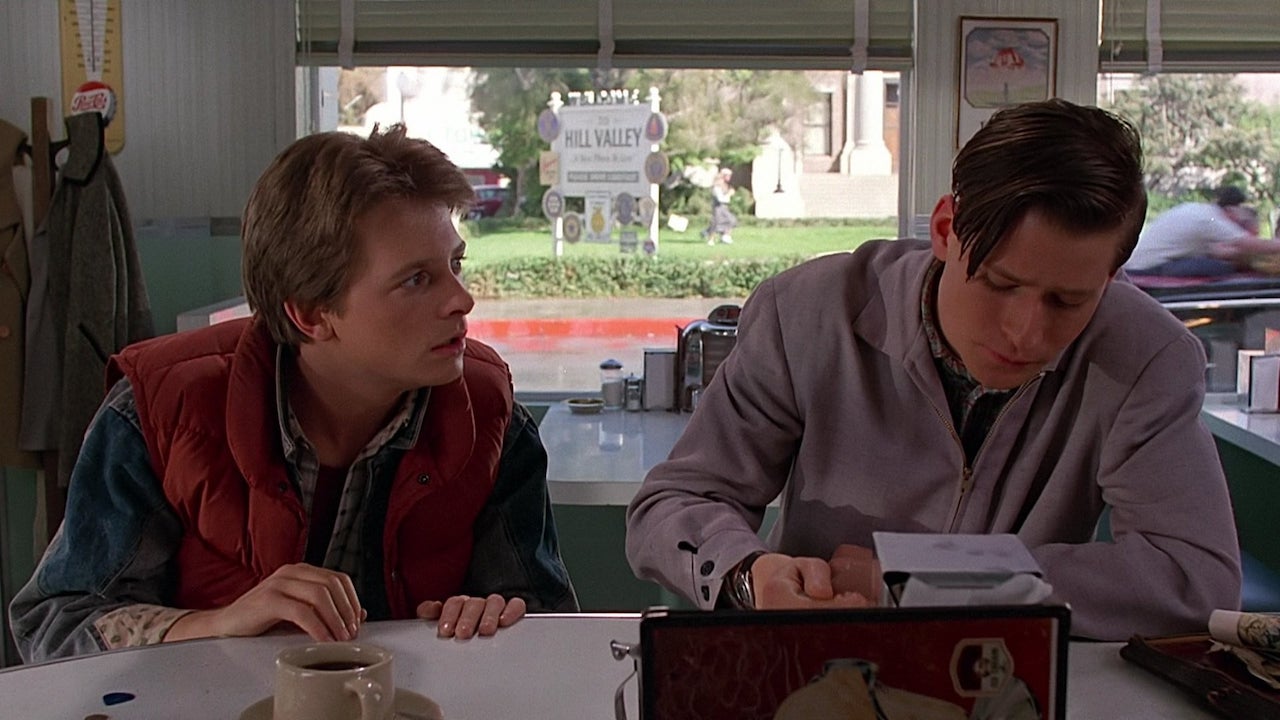 "Great Scott, MMaaarrtrrtttyyy!" There's too many great moments to name in the best and most enjoyable time travel movie. The chemistry between Michael J. Fox and Christopher Lloyd snaps and crackles—fabulously contrasting the mad scientist with the clean-cut teen—and the script is coyly written. I love that playfully paradoxical title, too.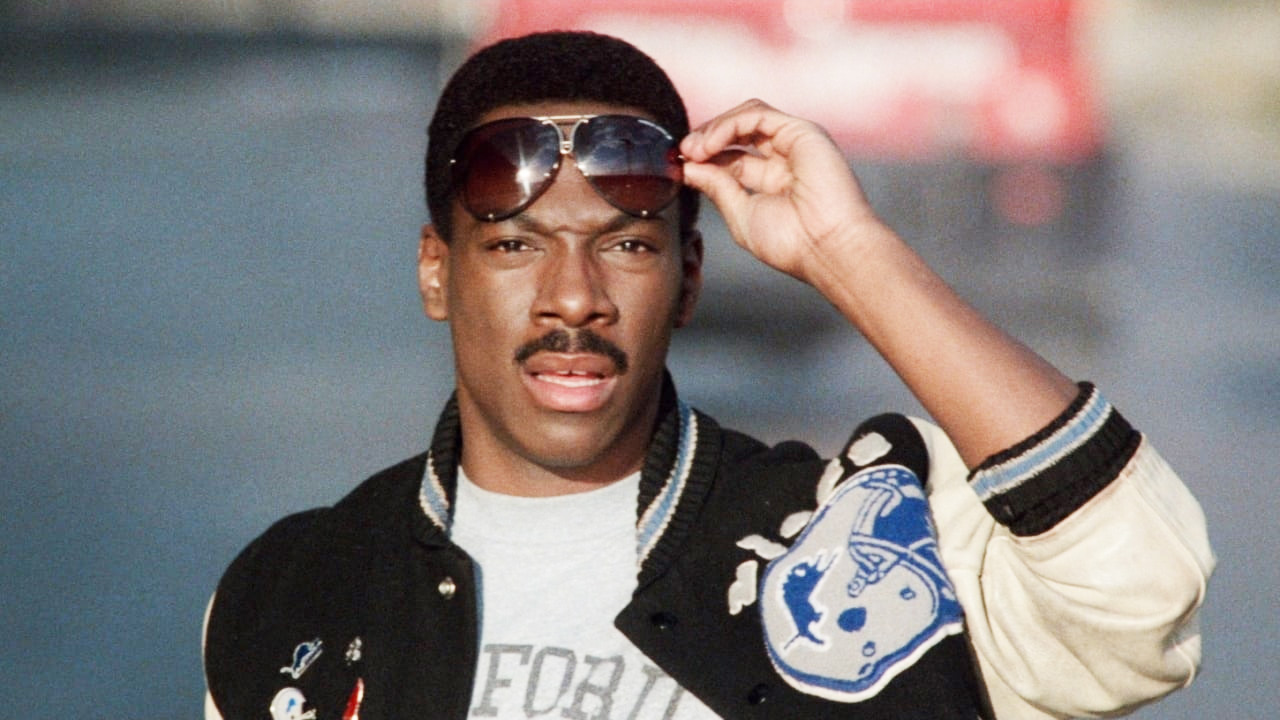 The heat is on! Eddie Murphy was at his A game in the second—and best—installment in his most famous franchise, playing a motormouth detective who relocates from the back alleys of Detroit to the swimming pools of Beverly Hills. Helmed by action auteur Tony Scott, Murphy gets to the bottom of a series of irresistibly silly "alphabet crimes."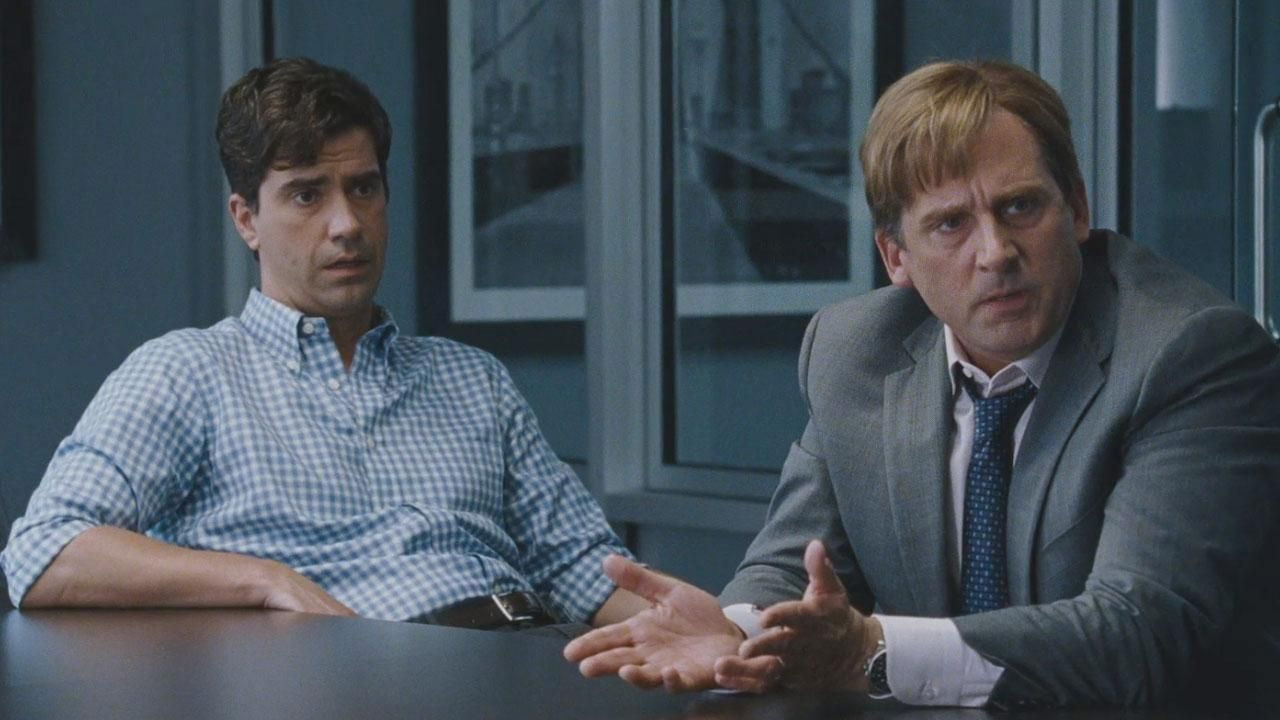 The core challenge in Adam McKay's satire about Wall Street sharks (who saw the GFC coming and conspired to profit from it) is to make a dry subject broadly accessible. The writer/director's everything-and-the-kitchen-sink approach deploys narration, fourth wall-breaking and endless analogies, including the following sage words from Steve Carrell: "So mortgage bonds are dog shit wrapped in cat shit?" It's structurally messy, but it works.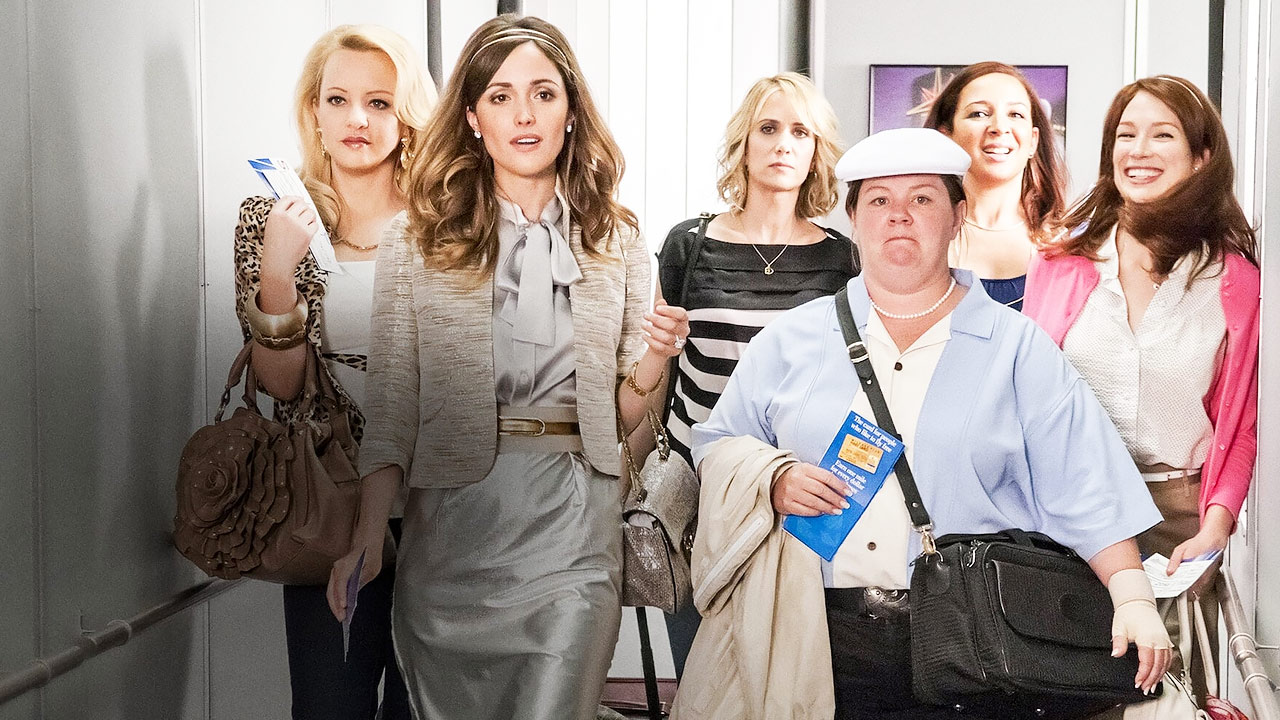 Who could forget Kristen Wiig on the plane, drunk and high as a kite, giving shtick to a flight attendant she thinks is named Stove (it's Steve)? This moment is a good example of Wiig's hilarious talents and director Paul Feig's smart decision to let key scenes breathe, trusting his script and actors. Wiig, playing a skittish maid of honour, emerged as the star, with Melissa McCarthy delivering an irrepressibly funny supporting performance.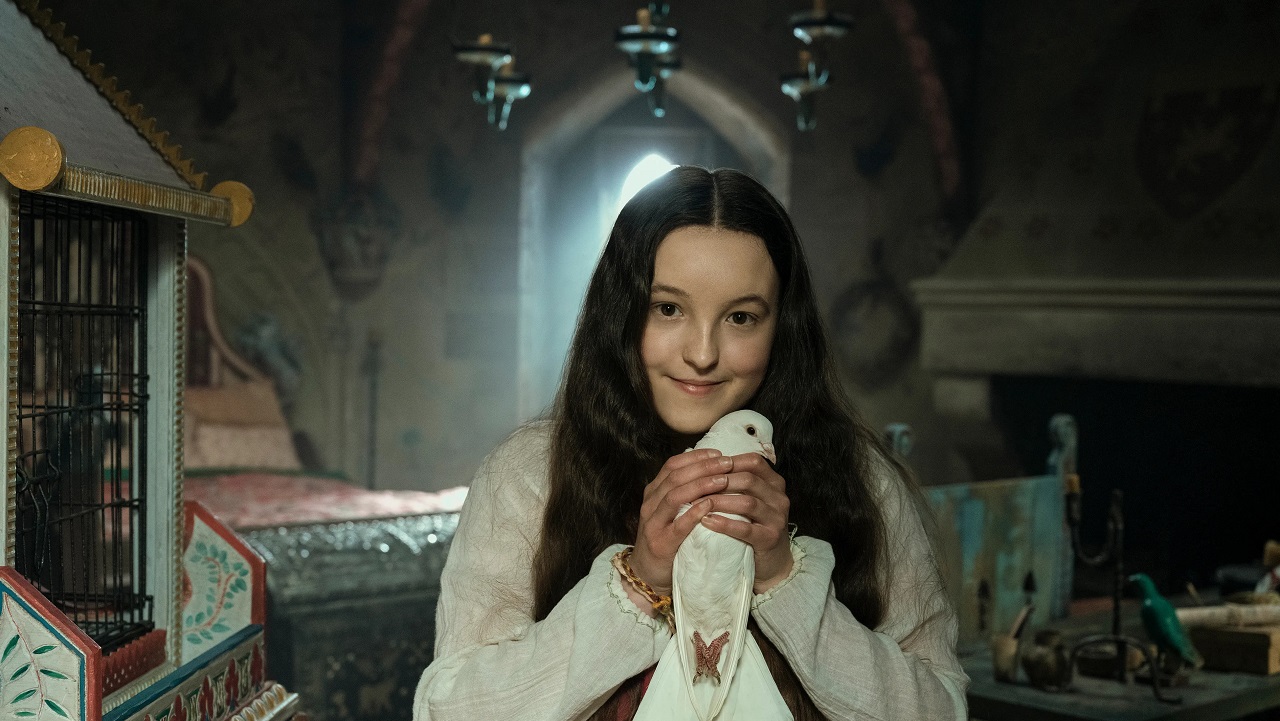 Lena Dunham's high-spirited coming-of-age movie, based in 13th century England, has a peppy pace and humour well tuned to the personality of its young protagonist. Fourteen-year-old Lady Catherine (a very entertaining Bella Ramsey) knows she's supposed to be married off—preferably to a wealthy blue blood—but wishes a different life for herself, rebelling against the patriarchy. Dunham never takes the audience's attention for granted, filling her adaptation of Karen Cushman's novel with fussy details.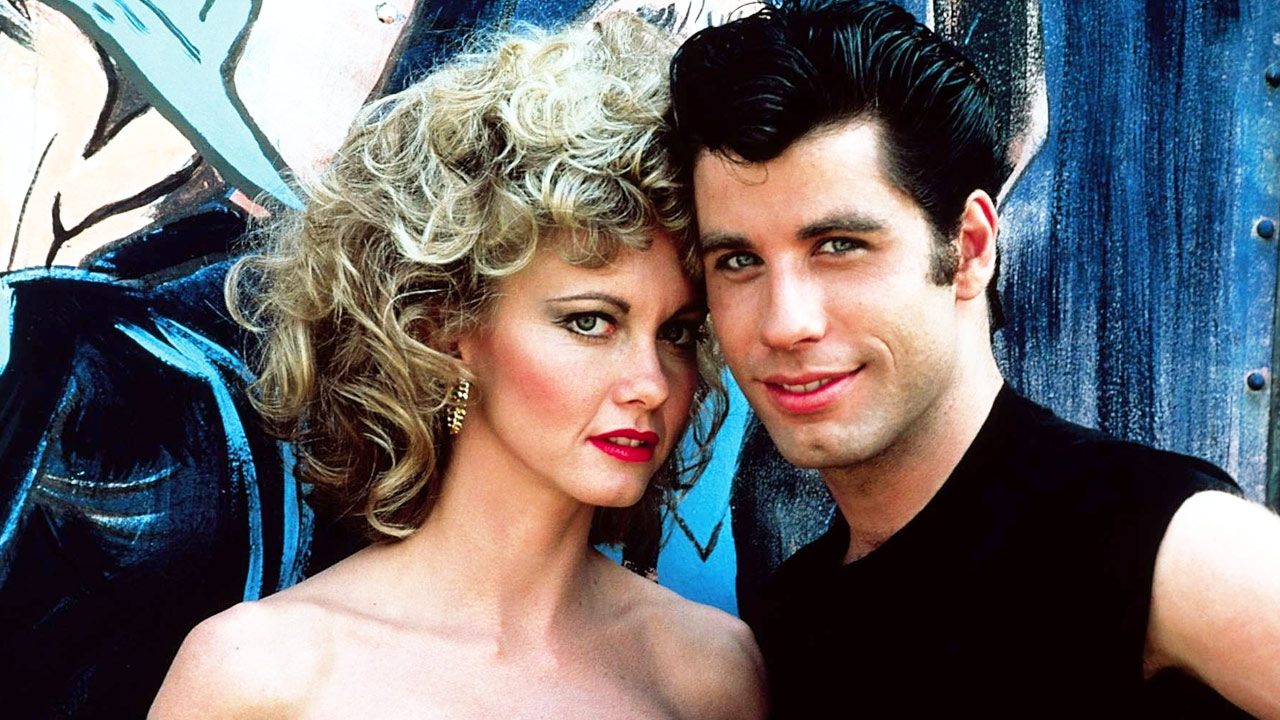 Oliver Newton John's arrival towards the end of Randal Kleiser's classic musical—dressed in a leather jacket and black spandex pants—is, was, will always be cool. After falling in love during the summer, Danny (John Travolta) prioritises maintaining his bad boy reputation over dating the sweet but daggy Sandy (Newton John). The latter reacts by bringing out her inner bad ass. The songs are catchy and the performances have sass.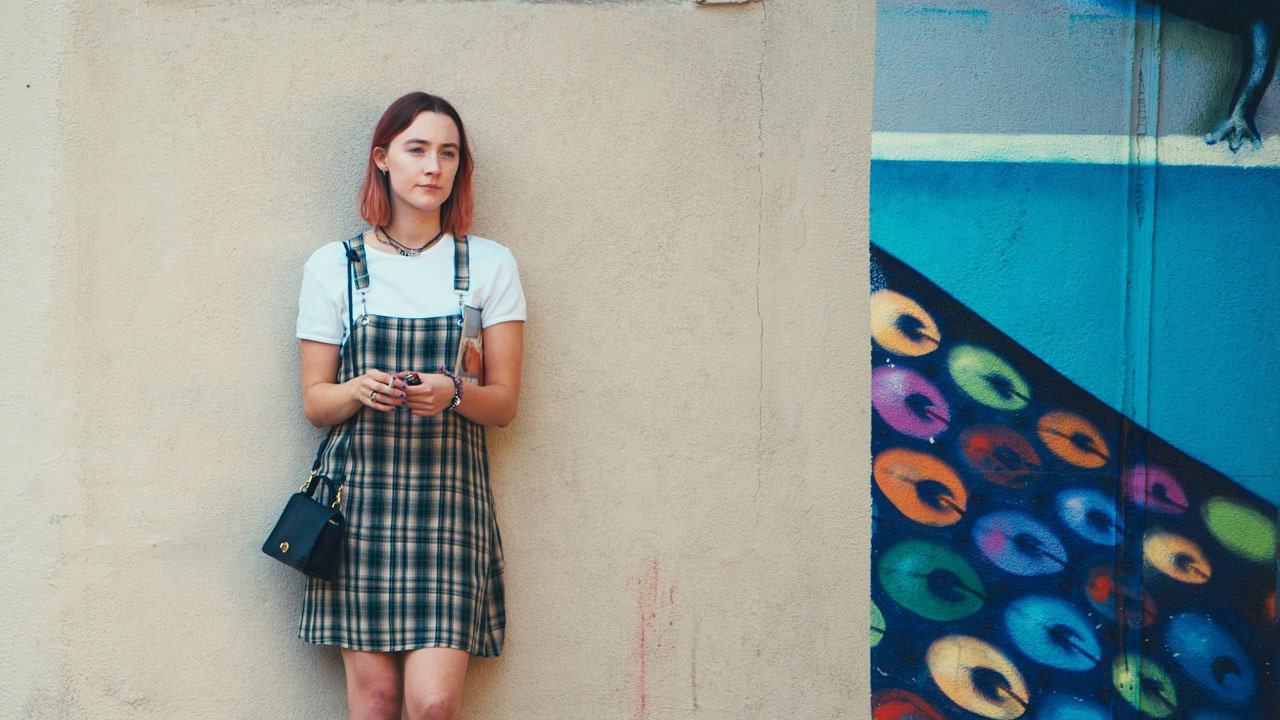 Greta Gerwig's beautifully constructed dramedy opens with a Joan Didion quote: "Anybody who talks about California hedonism has never spent a Christmas in Sacramento." Her big-hearted and sensitively drawn film, charting the chaotic coming-of-age of Christine aka Lady Bird (Saoirse Ronan) is full of small acts of defiance. It's about commanding respect when you don't deserve any, and asking others to believe in you when you don't believe in yourself.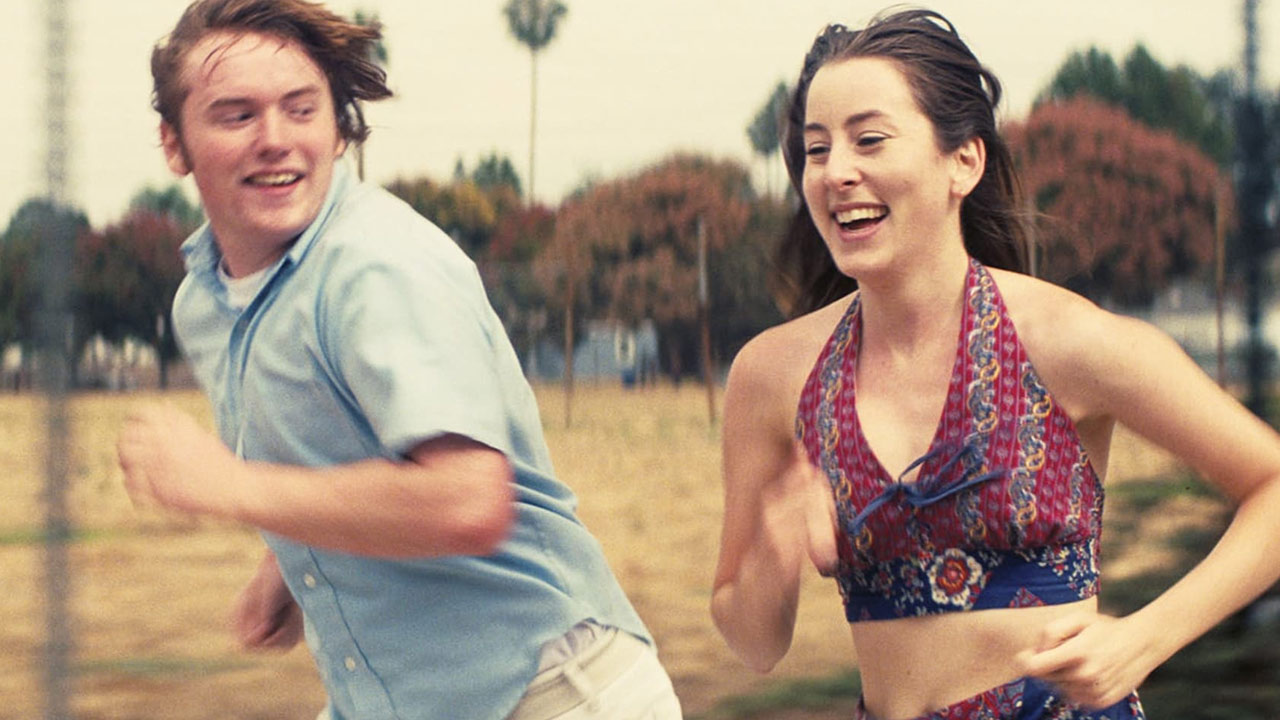 Paul Thomas Anderson doesn't often do comedy, but when he does he hits a laidback idiosyncratic beat that gels well—here, as in Punch-Drunk Love and Inherent Vice. The stars of Licorice Pizza—Alana Haim and Cooper Hoffman—share oddly appealing chemistry, playing potential lovers with a significant age gap between them (being 25 and 15 respectively).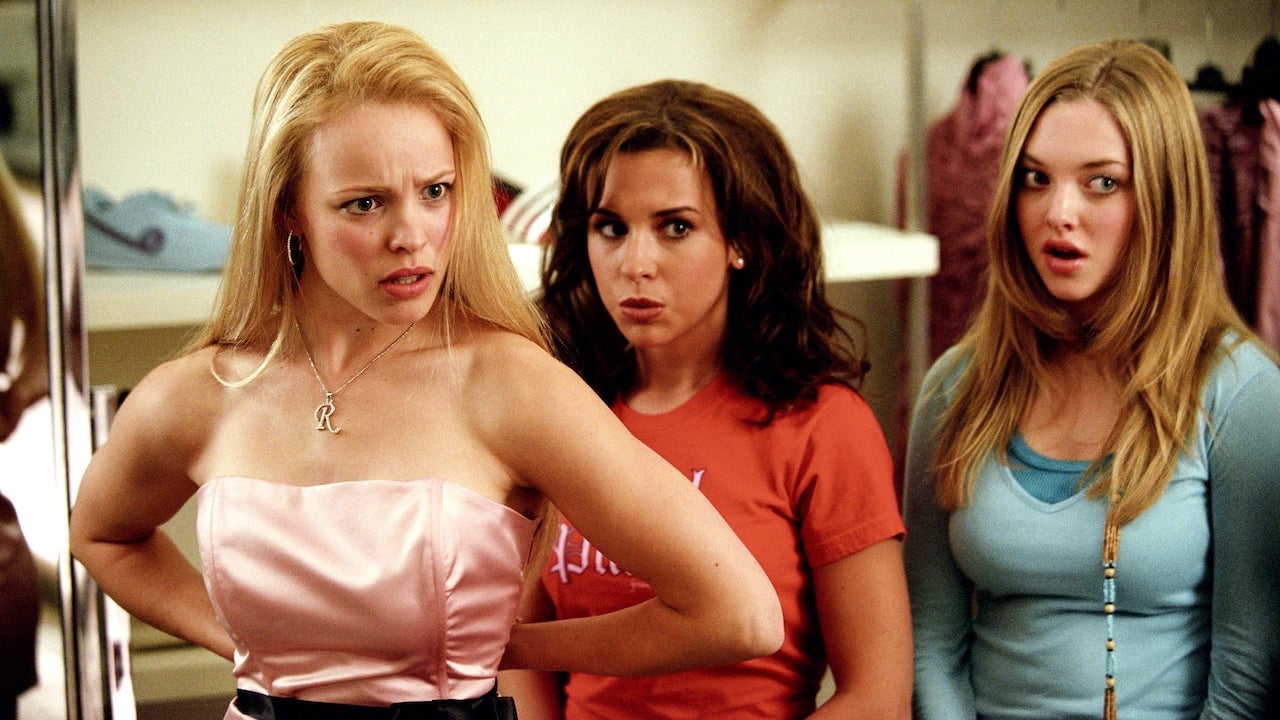 The spritzy, prickly dialogue in Tina Fey's very sassy Mean Girls script is delivered by the cast faster than usual, in the great tradition of screwball comedies. Lindsay Lohan is the new kid on the block at an Illinois high school, unwittingly thrust into a cutthroat classroom hierarchy. Director Mark Waters eschews the familiar gloss covering teen movies in favour of an edgier approach. It's imminently rewatchable.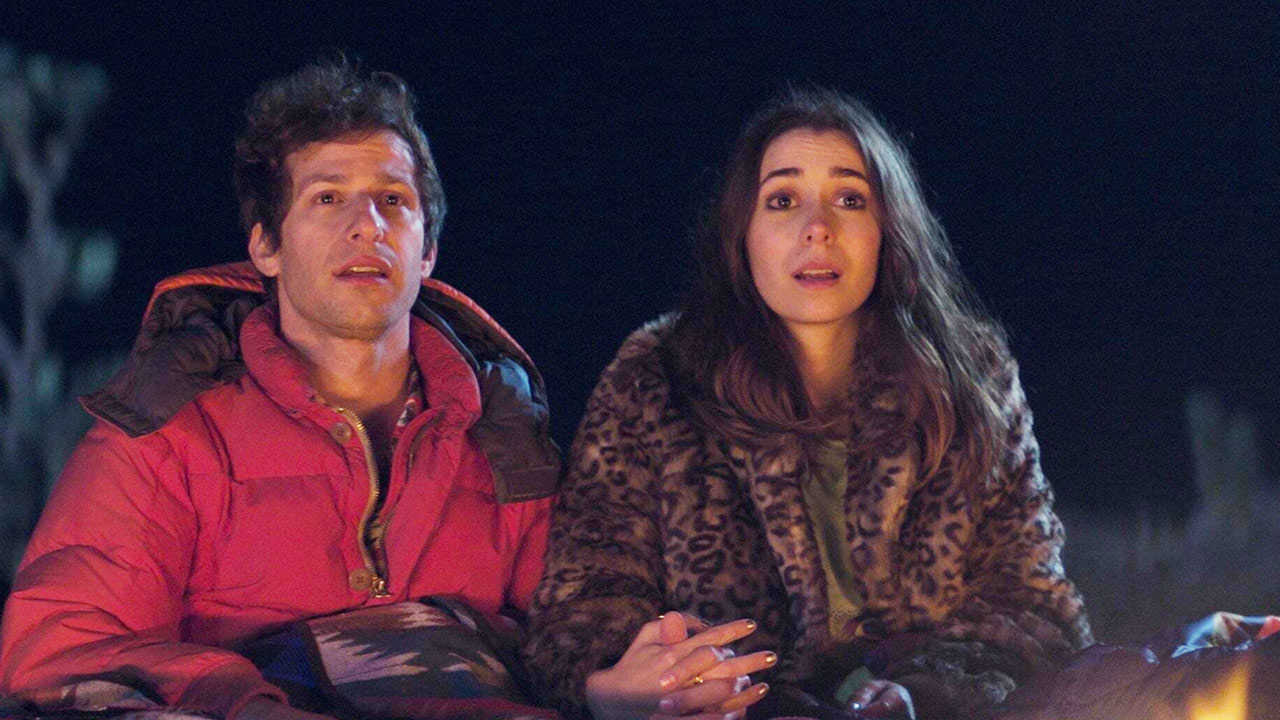 "Today, tomorrow, yesterday—it's all the same," says Andy Samberg's protagonist Nyles while floating on an inflatable banana lounge, sounding a lot like Bill Murray from Groundhog Dog. Max Barbakow's tremendously entertaining time loop movie owes much to the 90s classic, dusting off its premise to have the curse of temporal repetition affect two potential lovers: Nyles and Cristin Milioti's Sarah. The pace is snappy, the writing shrewd.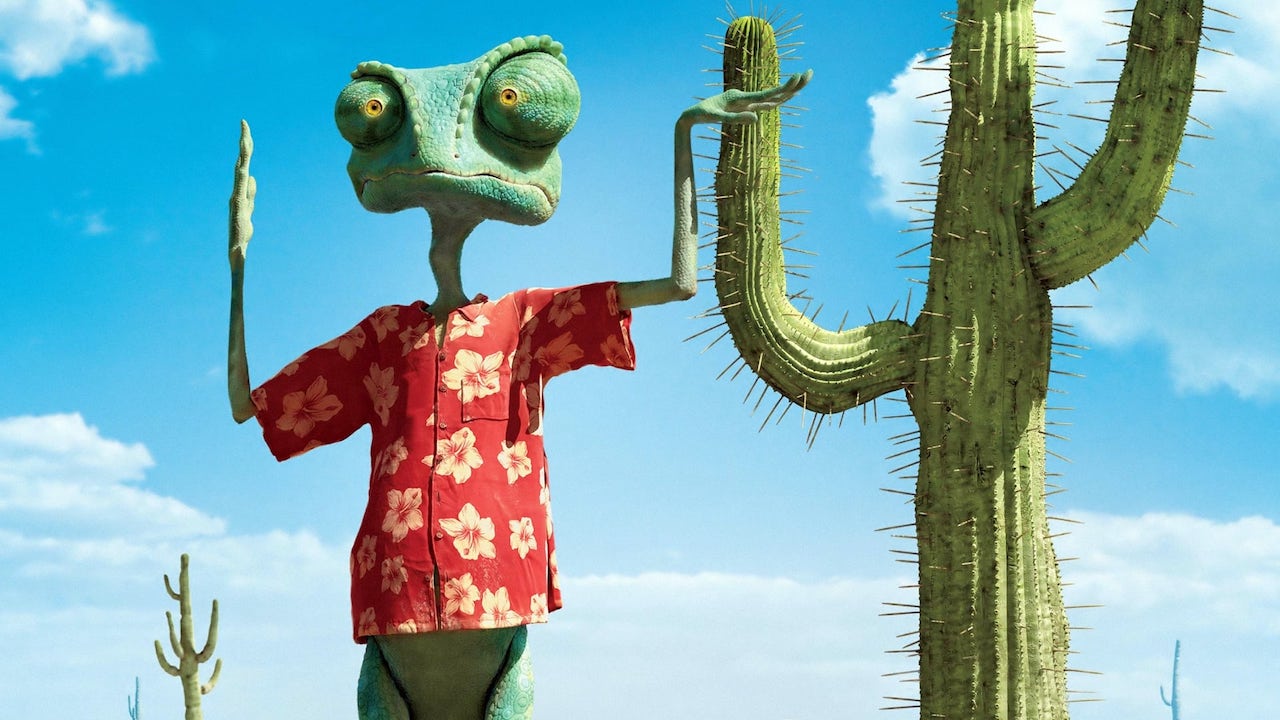 Just your average, everyday story about a thespian lizard who becomes sheriff of a desert town and unearths a conspiracy depriving it of water. You might call the protagonist a "Hero with no Name" (a la Clint Eastwood in the Dollars trilogy) character, except he gives himself a name—Rango—and a legend to live up to. An episodic, spaghetti western-homaging plot settles into noir-ish rhythms, with several laugh-out-loud moments along the way. Exclaims one old-timer: "Thespian? That's illegal in seven states!"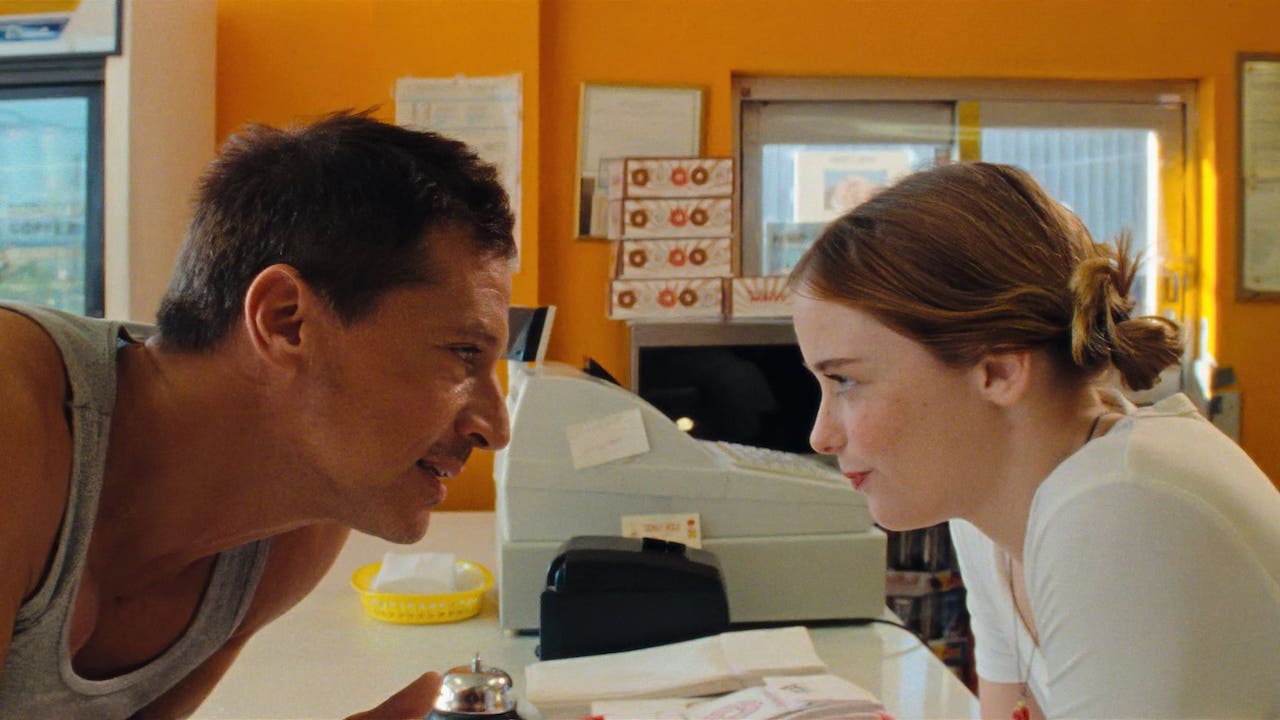 More funny weird than funny ha ha, this typically idiosyncratic film from Sean Baker follows a follows a porn star named Mikey (Simon Rex) who returns to his Texas hometown after his career takes a dive—never to return to the halcyon highs of The Fast and Fury Ass. Baker doesn't champion bad behaviour nor condemn his protagonist, who starts dealing weed and romances a 17-year-old girl (Suzanna Son). The characters feel totally genuine and fully formed.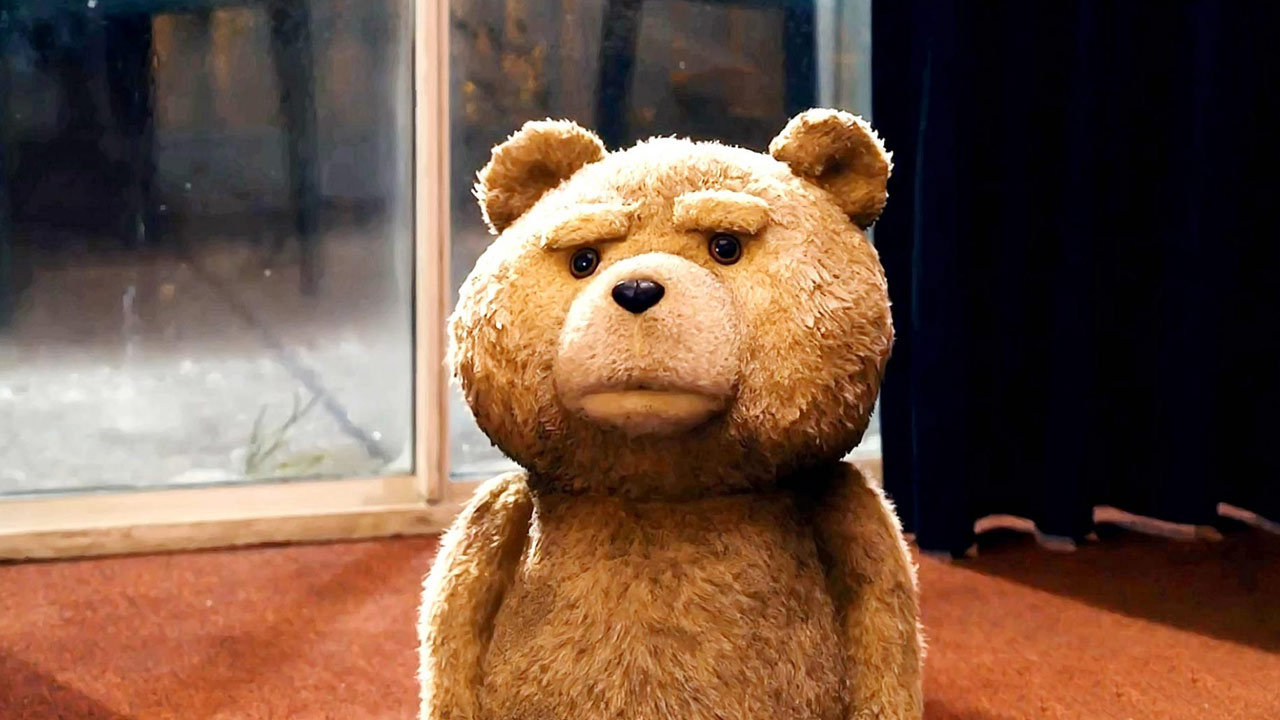 Uproarious non-PC comedy is par for the course for Seth MacFarlane, summoning to life a lewd bong-smoking teddy bear who is besties with Mark Wahlberg. The film's subtext (yes: it has one) plays out like a reverse Toy Story. Instead of saying goodbye to aspects of childhood, formative experiences transmogrify into forces that stunt a person's growth as an adult. It's highly entertaining, filthy, facetious.
In the mood for a good thriller? There's plenty of them on Stan, that's for damn sure.
Got a subscription to Stan? Want something funny to watch? 'Course you do.
We've combed through the Netflix archives to find the very best comedy movies on offer.
You can feel the long-gestating passion and painstaking stop-motion creativity in this retelling of the Italian fairytale.
The Doom Generation is set to return to the big screen in its full apocalyptic and uncensored glory at next year's Sundance Film Festival.
We're not here to watch hard-hitting drama – we're here for the sort of drama that makes you laugh.
Featuring everything from assassins to cops, thieves, fugitives and cowboys.
Nic Cage, Gene Hackman, and Ahnold make plenty of appearances in our blockbusting list.
Sign up for Flicks updates – what's new and awesome in cinemas and streaming.
Search suggestions
Get to your watchlist.
Or sign in with your email
Don't have a Flicks account?

Keep track of the movies and show you want to see + get Flicks email updates.
Or sign up with your email
By signing up, you agree to ourterms & conditionsandprivacy policy.
Already have a Flicks account?
Don't have a Flicks account?
Remembered your password?
To post ratings/reviews we need a username. This is what will appear next to your ratings and reviews.

source