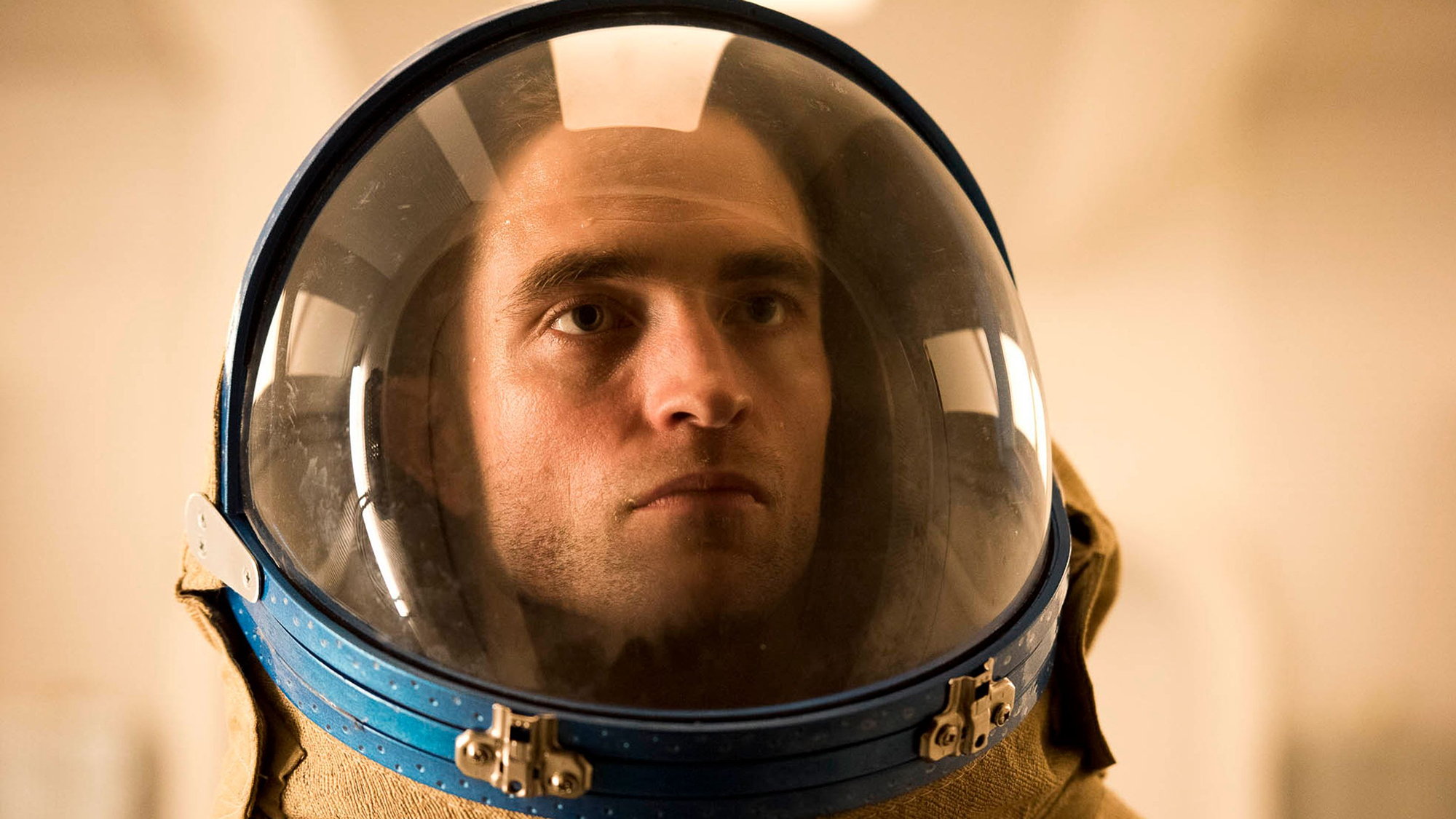 As it's officially June, here's our midpoint rundown of the year's best films so far.
Films big and small have caught our attention to date, and we've purposefully left off movies we've seen at last year's festivals, in order to give fresher titles a fairer hearing. As this is just a taking of the temperature, rather than a full diagnosis of the year in film, the absence of certain movies doesn't mean we didn't like them.
We're right smack in the middle of summer blockbuster season, too. "Avengers: Endgame" is likely to prove the biggest movie of the yea—in sheer production size and box-office takings—but a look at the schedule for popcorn flicks doesn't inspire much confidence, it must be said. Still, Marvel's "Spider-Man: Far From Home" (yet another Marvel joint) is likely to give us plenty of bang for our buck, but the rest of the slate looks a little dull.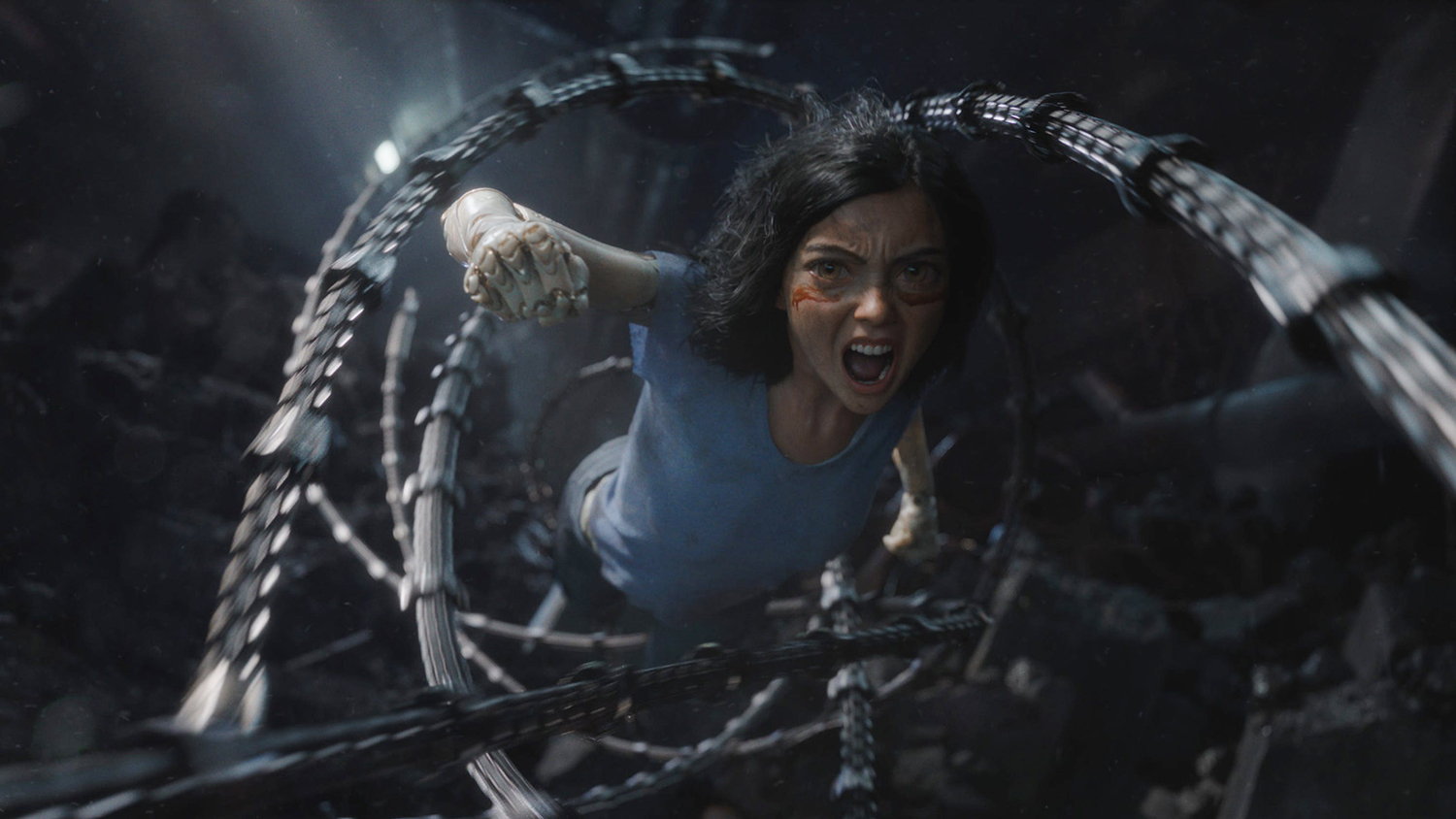 With James Cameron busy making numerous "Avatar" sequels, the director passed on bullhorn duties to Robert Rodriguez. A long-time project for The King of the World, Cameron's adaptation of the "Manga" comic "Battle Angel Alita" proved to be in good hands and Rodriguez turned in one of the best films of his career to date.
A major triumph was the casting of Rosa Salazar. The actress brought so much heart and passion to her role as a teenage cyborg with superpowers. The pairing with Christoph Waltz also proved a winner, their father-daughter relationship beautifully played. Mixed reviews and disappointing box office be damned, time will be kind to "Alita: Battle Angel."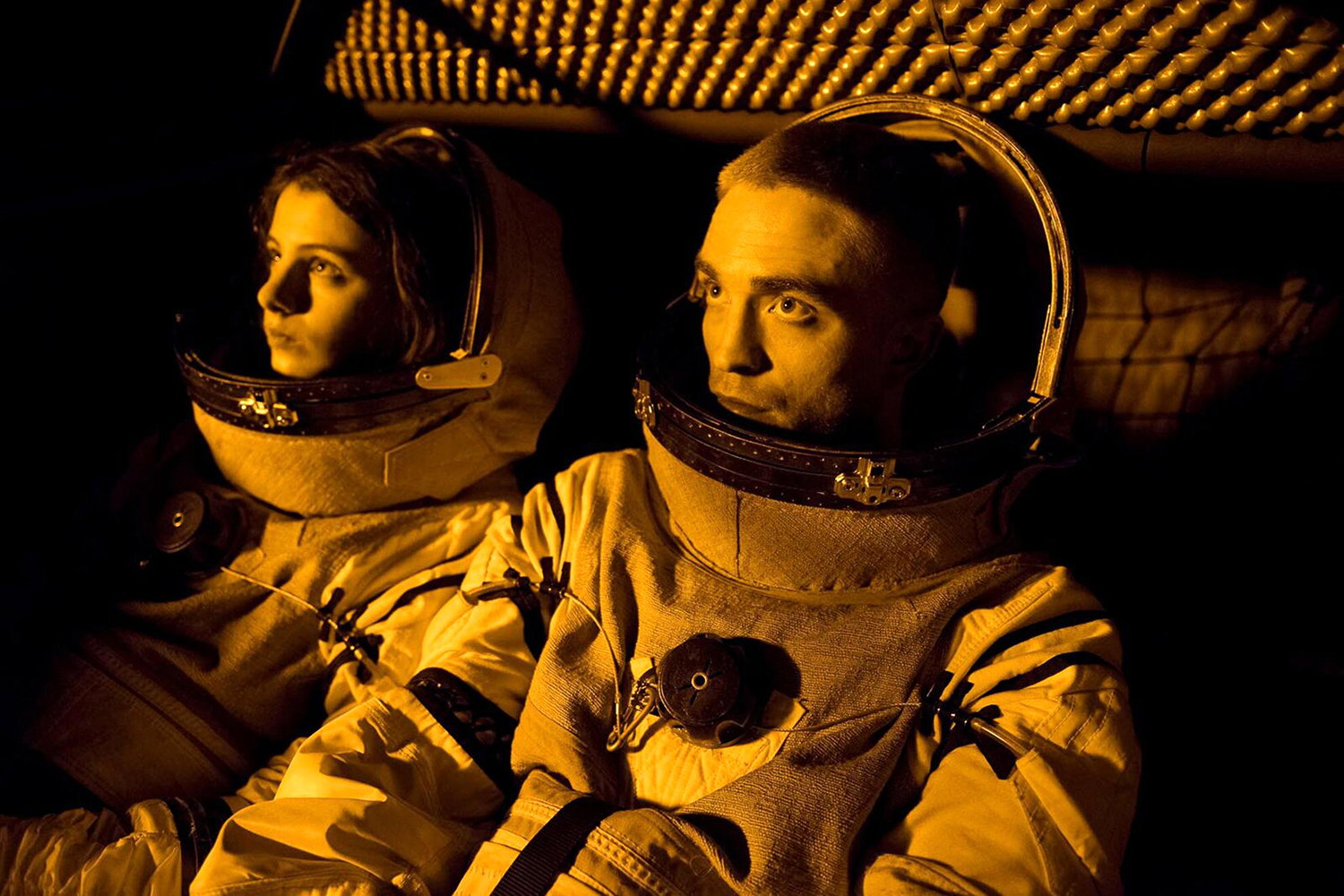 French auteur Claire Denis's foray into English language cinema starred Robert Pattinson as an astronaut on a dangerous mission in outer space. Glacially paced, weird and gruesome, "High Life" is a singular and bleak sci-fi drama from one of the world's greatest living filmmakers.
A group of criminals have their death sentences commuted and instead they're sent into the universe on a mission to locate an alternative energy source for our dying planet. Denis's typically sensual and often grotesque investigation into the human condition might not be everybody's cup of tea, for sure, "High Life" is bold and confronting.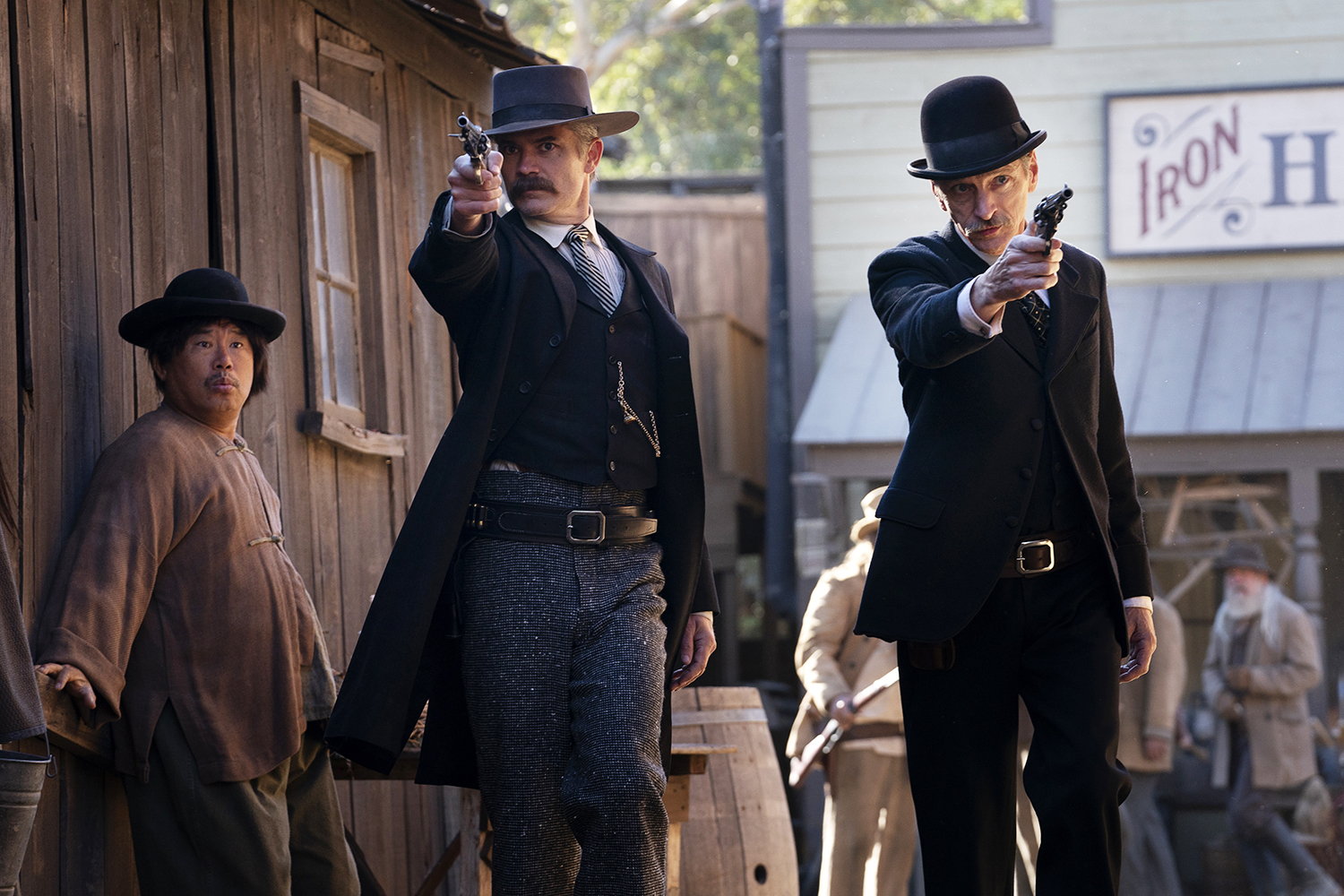 13 years after its cancellation by HBO, David Milch's acclaimed television series, "Deadwood," returned to our screens for a one-off movie event. That it exists is something of a miracle, as getting the old gang back together was not easy and writer Milch announced to the press he is suffering from Alzheimer's disease. "Deadwood: The Movie" truly feels like a "now or never" venture, and thankfully it came to fruition.
Set 10 years after the end of the television series, fans will delight in seeing their favourite characters for one last hurrah, with Milch's richly imagined screenplay providing a fitting farewell.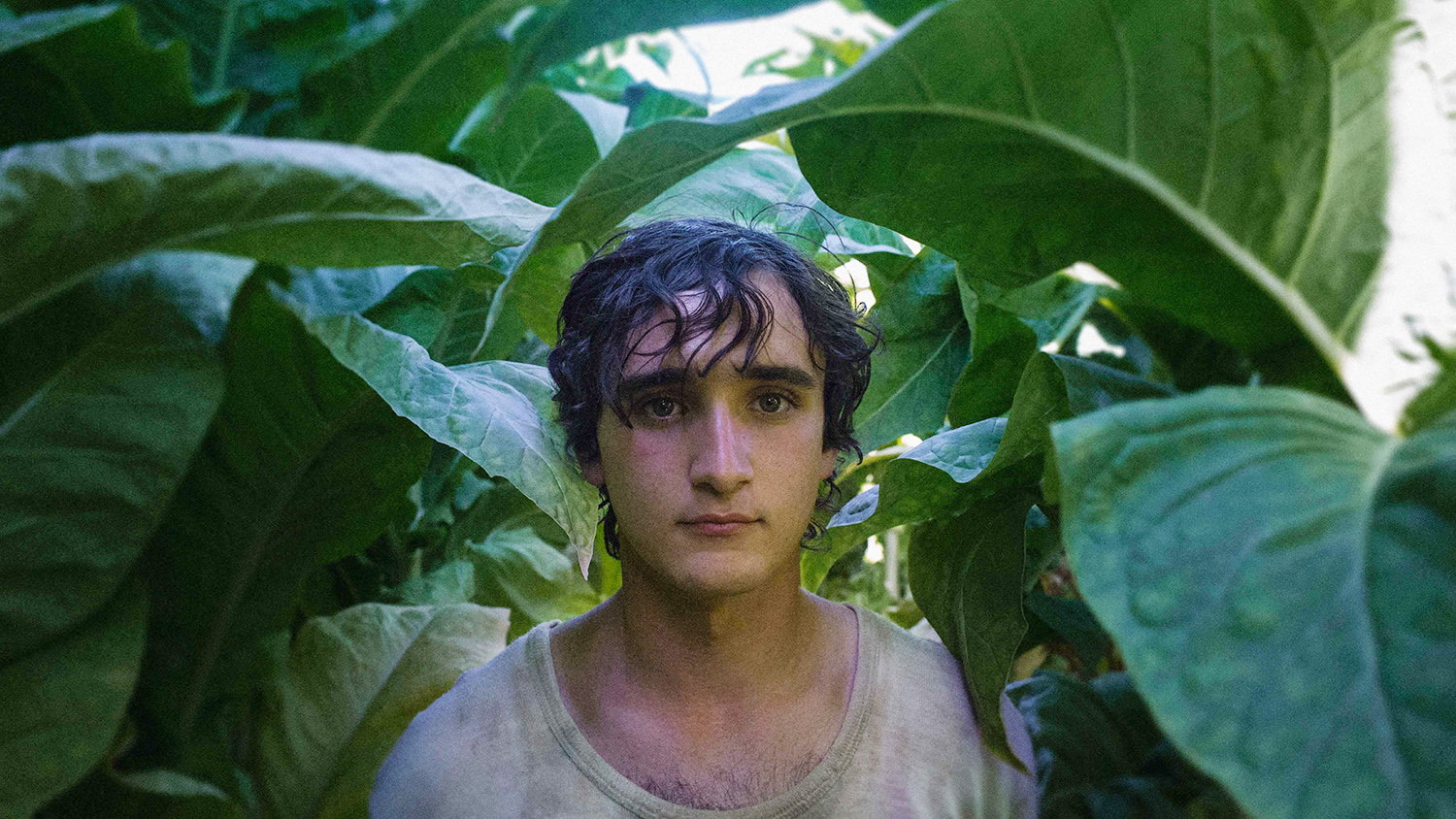 Alice Rohrwacher's "Happy as Lazzaro" picked up the Best Screenplay prize at Cannes in 2018. A magical realist fable using themes of economic disparity and worker exploitation to examine and explore inequality in Italy, "Happy as Lazzaro" is a haunting and thoroughly humanist depiction of lives lived, first under feudal-like servitude, and then under today's rampant neoliberalism. As a localised story, Rohrwacher's portrait of her country is powerful and disturbing, but it is a film with universal impact and ultimately a vision not just of Italy, but a western world which has tragically lost its way.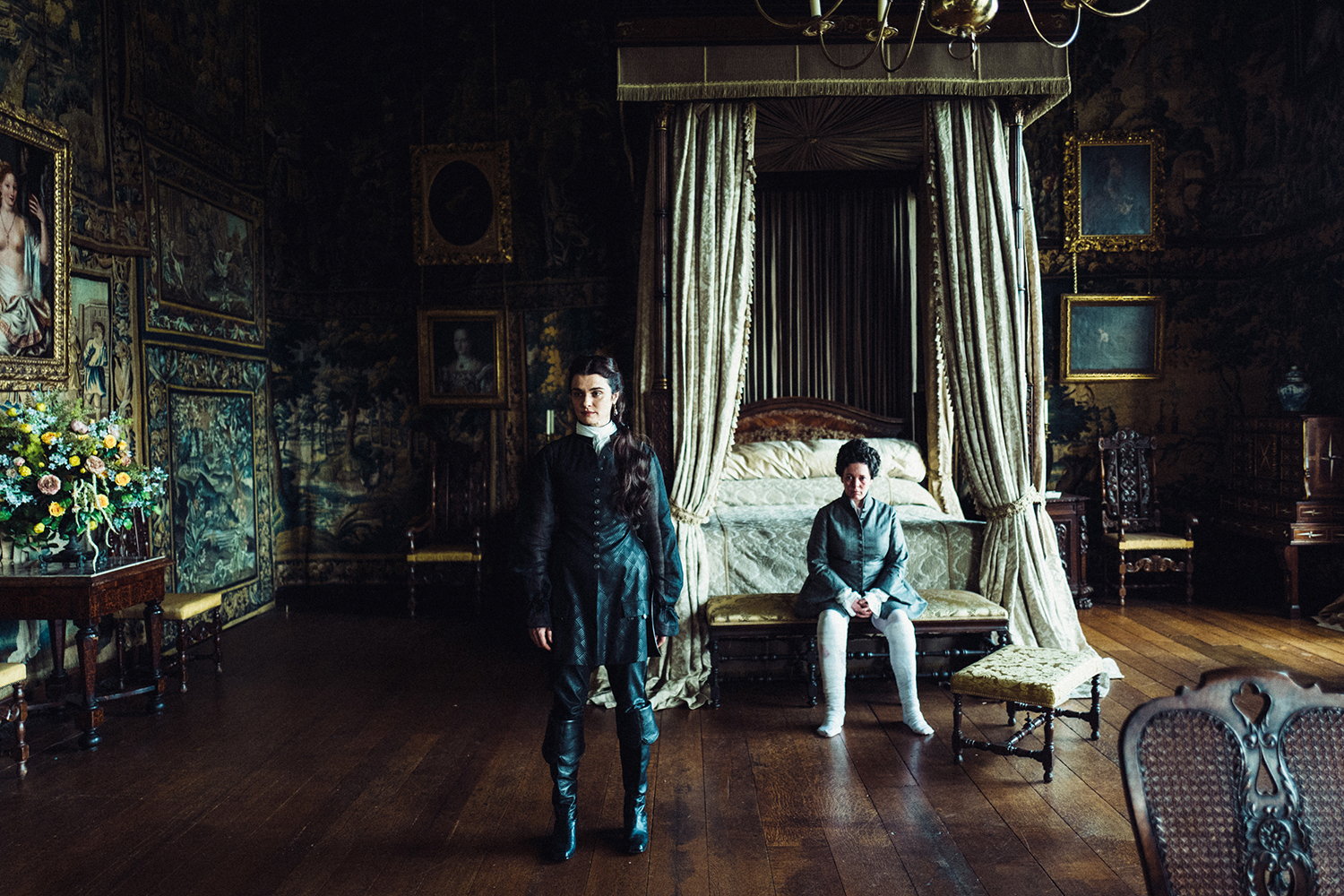 Olivia Colman received this year's Best Actress Oscar, for her role as Queen Anne, in Yorgos Lanthimos' black comedy, "The Favorite."
It's been one of helluva decade for the Greek director, who wowed critics with his second film, "Dogtooth," and proceeded on one of the most remarkable runs in recent times. Every film he's made since "Dogtooth" has wowed critics and audiences alike, and even when he switched to English-language filmmaking, he did not compromise or soften his aesthetic vision. In this vein, it's hard not to see "The Favorite"—a film about power struggles in a royal household—as a kind of coronation itself. Arise, King Yorgos.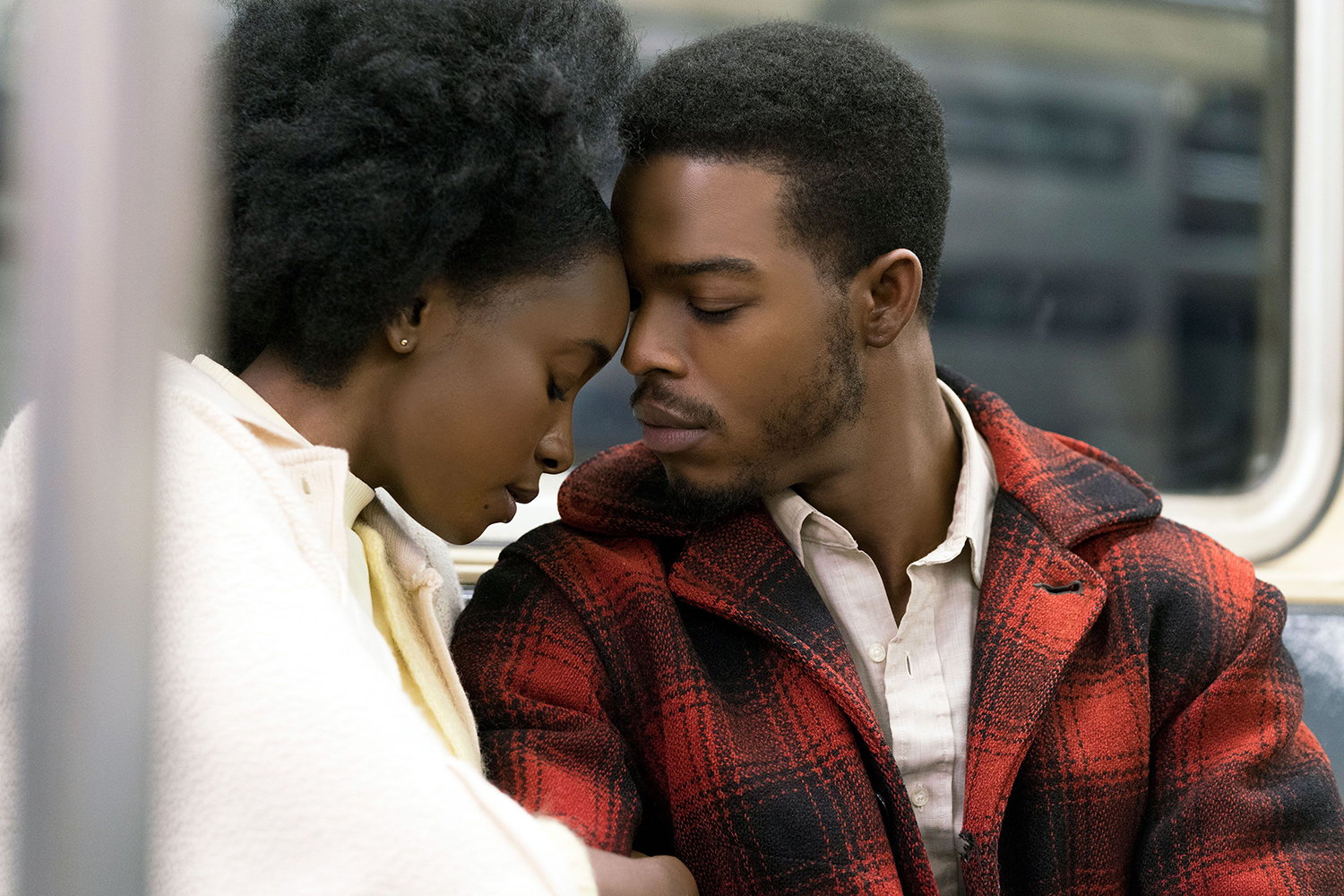 Barry Jenkins followed his Oscar-winning "Moonlight" (2015) with a gorgeous and deeply affecting adaptation of James Baldwin's 1974 novel, "If Beale Street Could Talk."
Maintaining the 1970s setting of the novel, rather than updating it, the story takes place in Harlem, New York, juxtaposing the horrors of racism and social prejudice with the pure love experienced between Tish (KiKi Layne) and Fonny (Stephan James). No matter what life throws at the pair, their love and long-standing commitment acts as a protective shield. The leads are terrific and so too is Jenkins' sense for poetry in the everyday.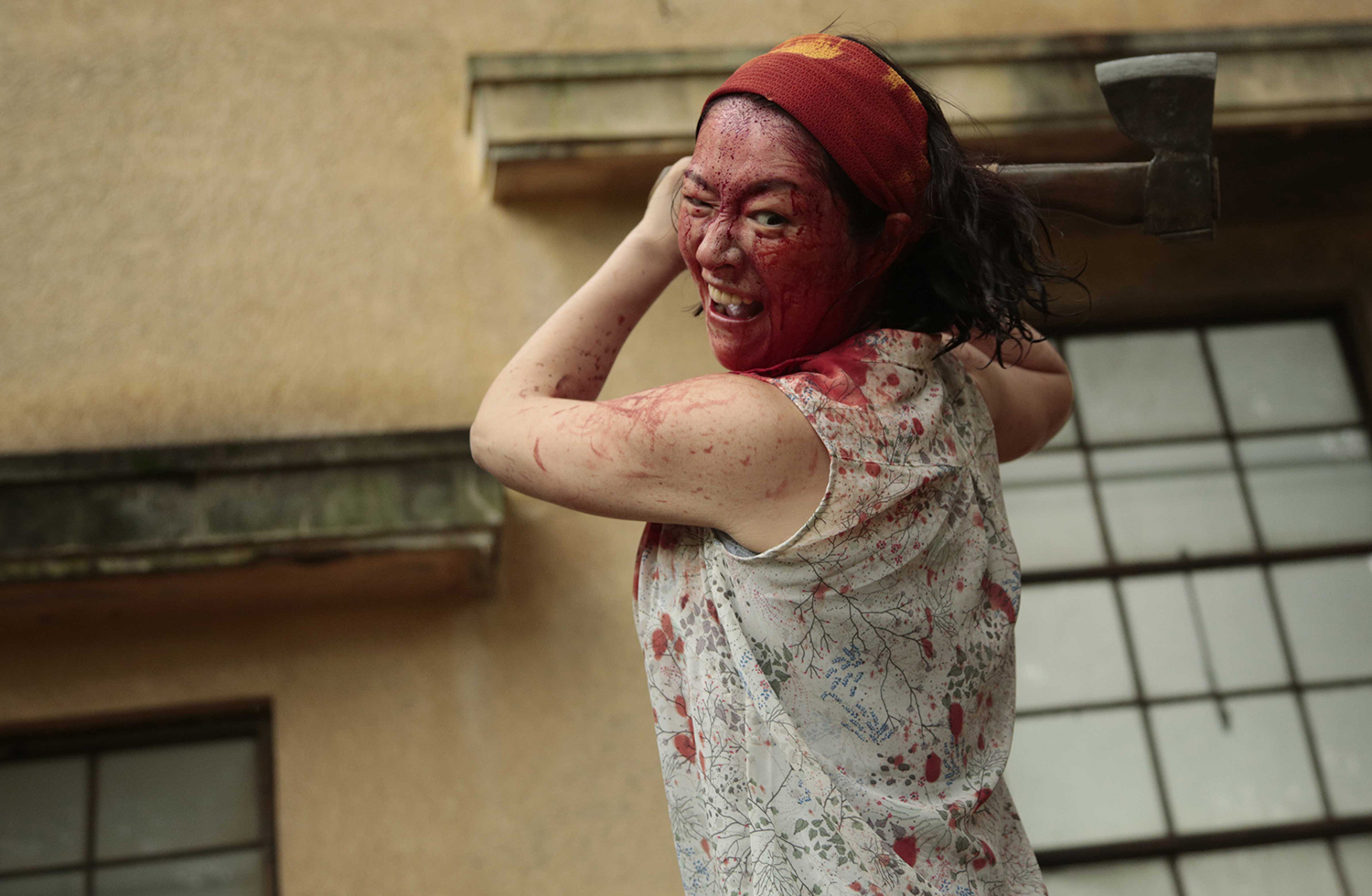 Shinichiro Ueda's micro-budgeted zombie film, made for the equivalent to $25,000 dollars, became wildly popular in Japan, spurring international festivals into programming it for audiences. Its reception at film festivals subsequently led to global distribution.
"One Cut of the Dead" begins with a movie crew shooting a zombie film in an abandoned warehouse. Then, in a delightfully absurd twist, a real zombie apocalypse appears to kick off. To divulge further plot details would lead to spoiler territory, but we can say where "One Cut of the Dead" goes from its opening act is both surprising, funny and charming.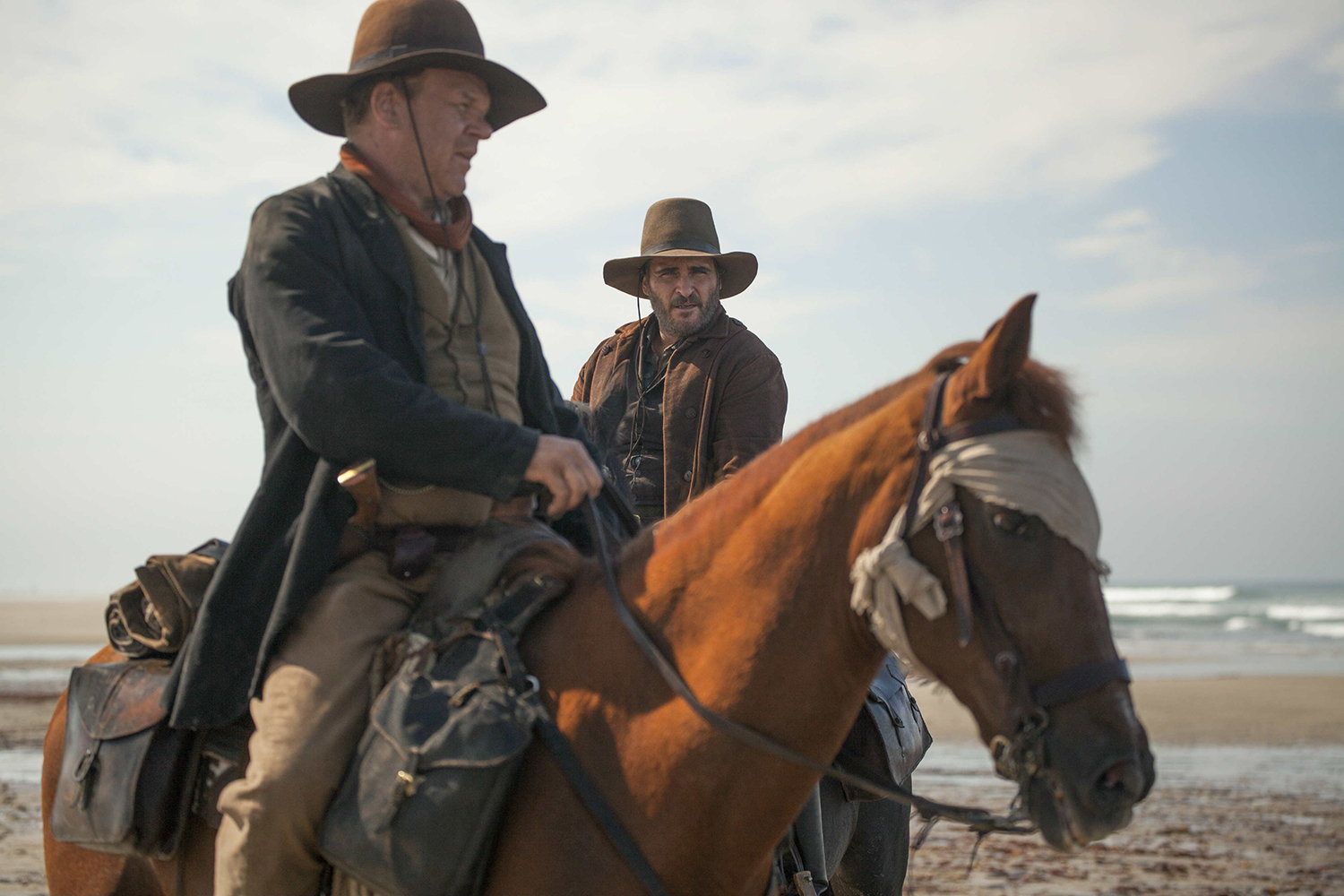 Another world cinema heavyweight made his English-language debut this year. Jacques Audiard's quirky western starring Joaquin Phoenix, Riz Ahmed, John C. Reilly and Jake Gyllenhaal won the Silver Bear Best Direction prize at the 2018 Venice Film Festival.
Drunken, rambunctious, accident-prone Eli and Charlie Sisters (Phoenix and Reilly) are bounty hunters sent to track down and kill a runaway scientist (Ahmed). As they travel across country, the brothers get into all kinds of scrapes and incidents. What unfolds is a funny and surprisingly tender (if occasionally violent) depiction of brotherhood and redemption. "The Sisters Brothers" is one of the year's hidden treasures.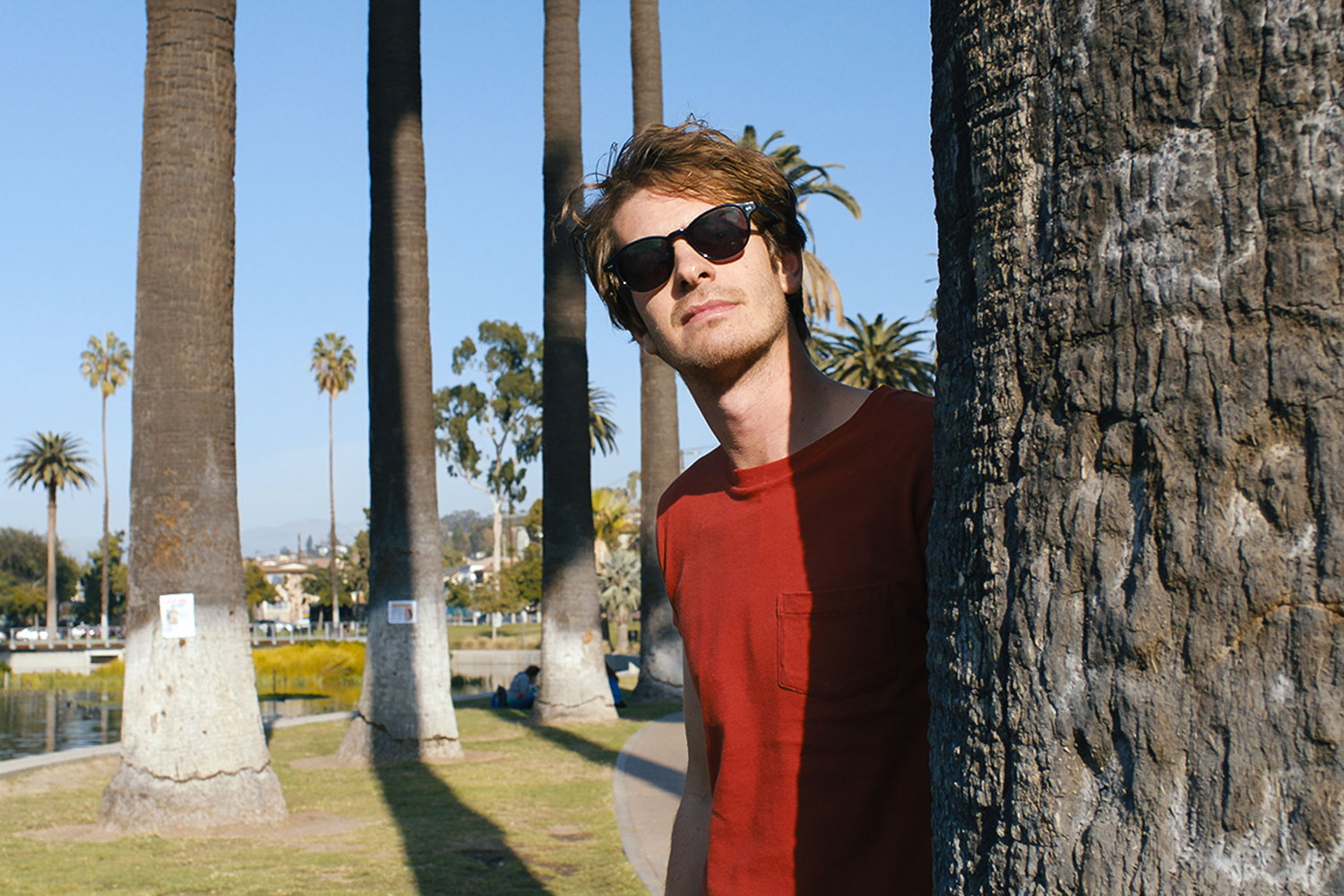 David Robert Mitchell's Los Angeles odyssey about a young man attempting to track down a missing neighbour premiered at Cannes last year. The film is deceptive and ingeniously so, appearing to be a detective story when something far more intriguing and sinister is going on. Casting likeable screen presence, Andrew Garfield, as an entitled slacker type, who isn't all he appears, is a stroke of genius, too. If you're prepared to go down the rabbit hole with "Under the Silver Lake," the rewards are great.


Jordan Peele has quickly established himself as a writer-director who loves telling weird tales with socio-political subtexts. His Oscar-winning "Get Out" keenly put a nightmarish spin on the African American experience in a whites-dominated society and his second feature took on class conflict between the haves and have nots.
Jordan Peele has quickly established himself as a writer-director who loves telling weird tales with socio-political subtexts. His Oscar-winning "Get Out" keenly put a nightmarish spin on the African American experience in a white-dominated society and his second feature took on class conflict between the haves and have nots.
Grander in vision and scale than "Get Out," Peele show's a maestro's grasp of what makes horror movies tick and his background in comedy (being part of the duo Key & Peele) leads to instances of deliciously dark humour. American cinema has a new master of horror.
© 2022 Scene360
Powered by WordPress